Injury Lawyer by Specialty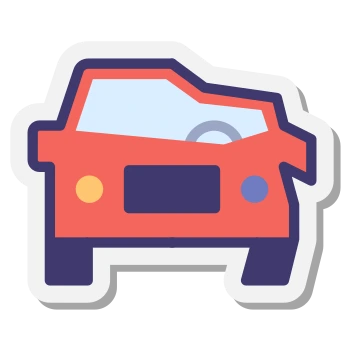 Sometimes you're looking for a generic personal injury lawyer. But, then, there are specific types of accidents that require a specialist. Browse through our collection of specialized types of lawyers to find qualified injury attorneys that have proven themselves for particular types of cases.
Airplane Accident Attorney
Bicycle Accident Lawyer - Learn more about what options may be available to you for a bicycle accident and receiving help.
Birth Injury Lawyer
Boating Accident Lawyer
Burn Injury Lawyer
Car Accident Lawyer
Catastrophic Accident
Catastrophic Injury Attorneys
Construction Accident Lawyer
Distracted Driving Accident Lawyer
Dog Bite Lawyer
Drunk Driving Accident Lawyer
Erbs Palsy Lawyers
Head Injury Lawyer
Lyft Accident Lawyer
Motorcycle Accident Lawyer
Pedestrian Accident Attorney
Premises Liability Lawyers
Rideshare Accident Attorney - Attorneys that specialize in rideshare accidents and how to recover the most from these situations.
Semi Truck Accident Lawyer
Slip And Fall Lawyer
Spinal Cord Injury Lawyer
Traumatic Brain Injury Attorney
Truck Accident Lawyer
Uber Accident Lawyer
Workers Comp Lawyer